Kelly will be cycling the entire island of Iceland for charity
For the first nomad interview published on this site i have invited british solo biker Kelly Diggle to talk about her adventure, a bicycle tour across the whole island of Iceland; her goal is to raise awareness and money to promote Project Origin, a charity that wants to plant one million trees by 2018 and make a solid impact on the wellbeing of everyone on this planet.
Please tell us something about yourself and your next adventure, why did you choose to travel solo? Why Iceland? How different is this trip from your previous ones?
So far to date, all of my travel experiences have either been for paid work, voluntary positions, with friends/family or on my way to see friends; I have never travelled solo. Nor have I ever ventured off on a touring bike, in fact the furthest I have ever cycled in one day is around 30 miles and it took about 3 days for my bum to recover. It was when an intended 4 month trip to Iceland got shortened to a mere 10 days, subsequently finding myself reluctantly back on a plane to the UK, that I found the urge to get back to the island as soon as possible to explore all that I had missed. And after spending the past few years with my head in a book (most of which relaying stories of a two-wheel kind), I decided it was about time I headed off on my own bicycle adventure. It's the personal physical and mental challenge of travelling alone that excites me and the not knowing of how I am going to feel, cope or keep myself entertained. In my current lifestyle I consider myself to enjoy my own company – I hope I can say the same after 4 weeks cycling alone! But of course I will meet people, and that is the true wonder of travel. I've heard that you're more approachable when alone and I'd like to test the theory which will inevitably involve me in experiences I can't even predict at this moment in time. Can it get any more exhilarating than that?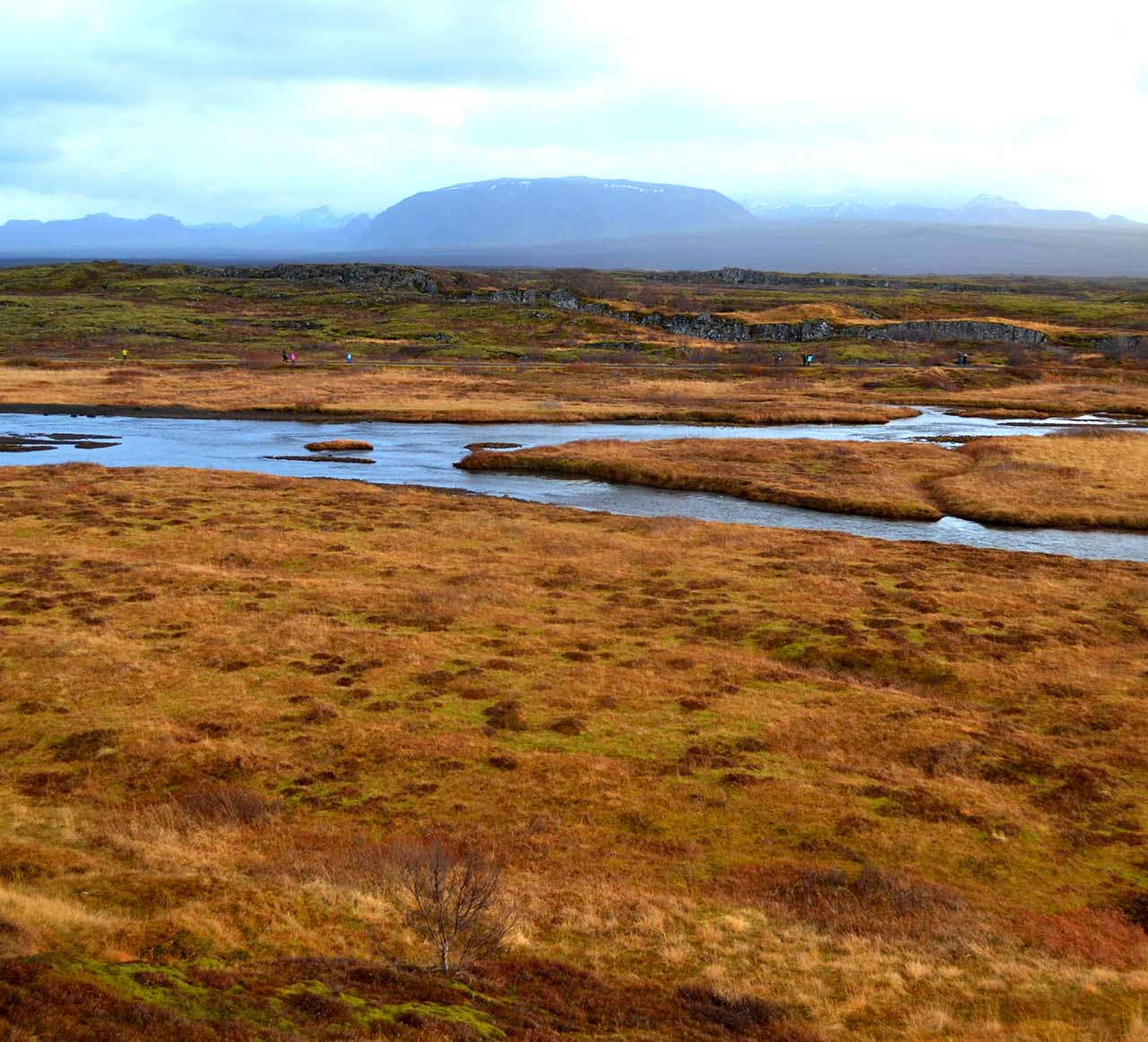 What are the five most important things you carry with you during your adventures? What makes them so special to you?
This is a great question as it has really got me thinking. It's funny because until the realisation through answering this I had been packing these things without conscious effort, even though they mean something to me or help to boost my overall mood when travelling! First and foremost I always carry a pack of Boost chocolate bars in my bag. I've always had a soft spot for them and they provide that home comfort and a bit of added energy, especially during long-distance treks. A bar of soap; I strive to pack light, carrying only hand-luggage where possible and this prevents problems at airport security and lasts for weeks on end! I hate to say it but the next piece of equipment I carry is my tablet. I absolutely love escaping from technology wherever possible but it has proven a lifesaver when I've needed the internet to look up public transport etc. On most of my trips so far I always wear a piece of jewellery which is special to me which once again I think boils down to having that sense of security and familiarity of the 'real world' back home. And last but not least (and the most obvious for those that know me) I take my beloved camera everywhere with me. It proves quite a nuisance having a big SLR slung over my shoulder at times, but it is so worth it to capture special moments and is definitely the forefront of what keeps my blog interesting and eye catching for my readers.
Do you think that solo adventures as a woman, in 2015, are any different from what a man will experience? Have you ever felt you were being treated in a different way while on a trip?
I think there is definitely that view that women get treated better as single travellers, probably because they are seen as more vulnerable by a lot of people compared to that of a single male traveller. By better I mean being offered a place to stay and getting extra attention by curious onlookers. For me personally I have never felt like I was being treated differently – sure people have been friendly and generous, but it has never felt over-compensated. If anything, I think the differences lie primarily within the individuals own mind: is this man offering a place to stay because he has other intentions? Will I be safe walking through the city alone at night? You know general insecurities which seem significant when you're alone and have no one for comfort or reassurance. But I'm sure similar thought processes go through every single travellers mind, regardless of their gender.
What would you suggest to a person that is starting out in the adventure field? What would be the most important advice you feel comfortable giving me?
One point I always find myself discussing with people about travelling is fear. It seems to me that a lot of people spend so much time worrying about an outcome to something they have not yet begun. Of course bad things can happen and we'd like to do everything to avoid it, but to let this slight possibility prevent dreams from becoming reality is such a shame. I'd advise anyone out there considering taking the leap into adventure/travel to eliminate all negative outcomes and focus on the positive – unless you try you will never know and nothing ventured nothing gained. The mind is such a powerful thing and yes the unknown is scary, but it is also incredibly exhilarating so switch your mind off and jump – what's the worst that could happen?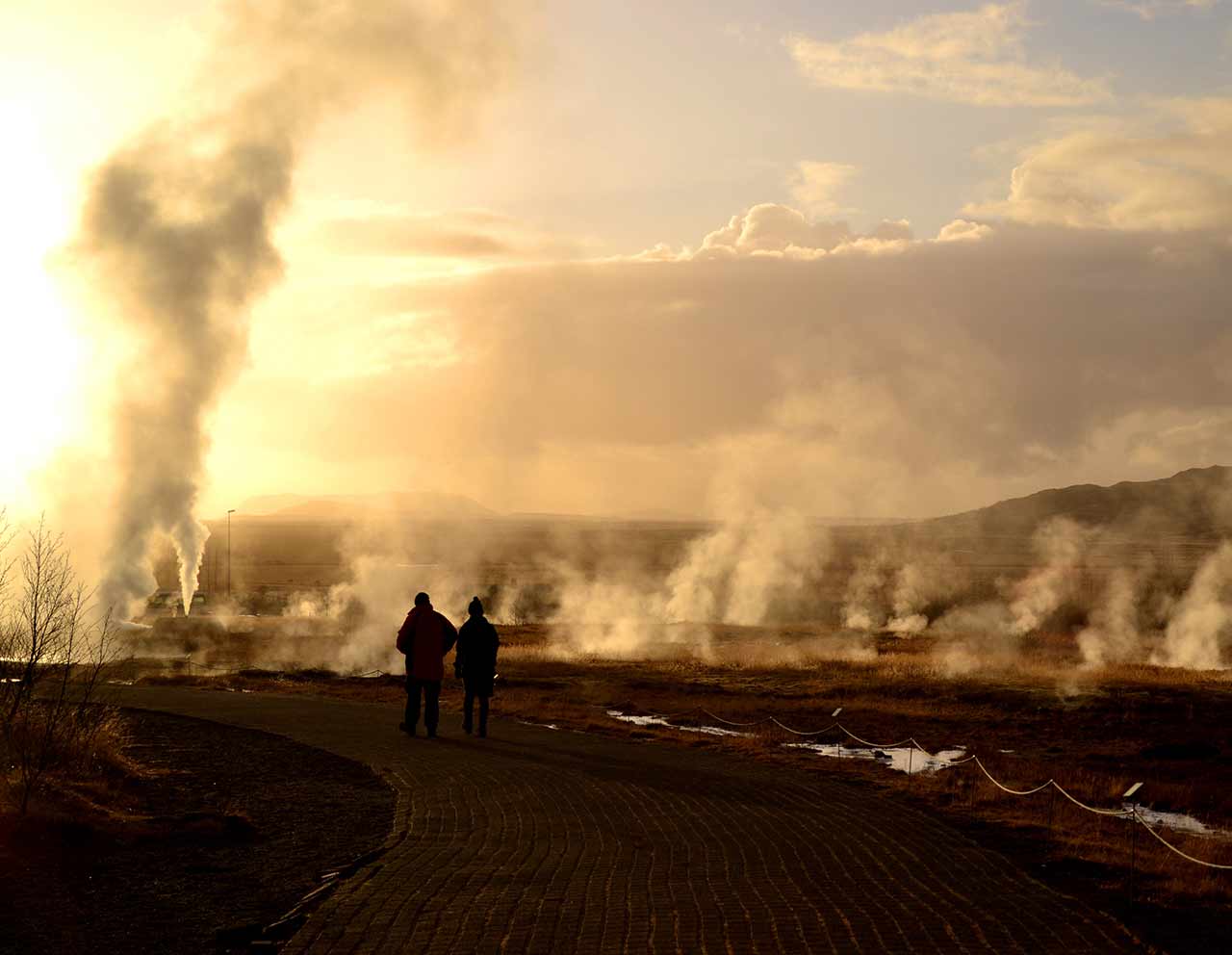 I always cook during my trips, food is a very important part of my life and i think it helps me better understand the local culture as i travel; during this trip how will you eat? Do you plan on cooking? Are you going to rely on ready meals only?
People have been telling me that I should expect expensive food over in Iceland. It's probably true but I find it hard to believe that it is any more expensive than here in the UK nowadays. Regardless, I plan on carrying and cooking food each night when I pitch up. I'll always remember evenings out on the Cornish coast – me and my friend had been walking the path for 7 days and every night he would rustle up a dinner Glamping style, usually consisting of a juicy burger or bacon and eggs, whilst I sat there envious, dipping my stale bread into some 3 day old hummus. I vowed that the next time I would be better prepared! Food is important for morale and I want to be able to look forward to it if I'm having a bad day. Although it won't be as delicious and nutritious as a homemade roast dinner, I will attempt to stay healthy and make cooking an essential part of my day. Oh and I'll definitely be carrying peanut butter and teabags for the all important 11'es!
Needless to say i was very impressed with Kelly's fundraising project, her kindness and enthusiasm during the interview; i invite you to check her website and help her (and Project Origin's) message be heard as much as possible.
Personal statement from Tom
As usual, likes and retweets don't do shit, let alone grow trees.
Did you know that a 25 meter-high tree can purify air for 10 people? Fucking magic trees man.
So, if you can stop being a pretentous hipster for 10 seconds, this weekend skip a couple of your IPA artisanal beers and chip in some cash for this cause.
If you chip in more than 20€/20$/20£, and prove it, i will cook for you during my european tour - hit me up on twitter and let's arrange it.