How i became an adventurer: I played at a noise festival, hopped on my bike and cycled as far as far as I wanted
How I began bike touring
In 2011 my 28th birthday wish was to play at a festival and cycle solo for a bit, and this became my first adventure:
30 june to 03 july 2011, 250km by bicycle in the sun. No training nor hurry just bliss.
Gearlist
Buddhabox, AUX cord, batteries
I borrowed a tent from a friend, dusted my old sleeping bag, prepared the gear for my exhibition and off I went: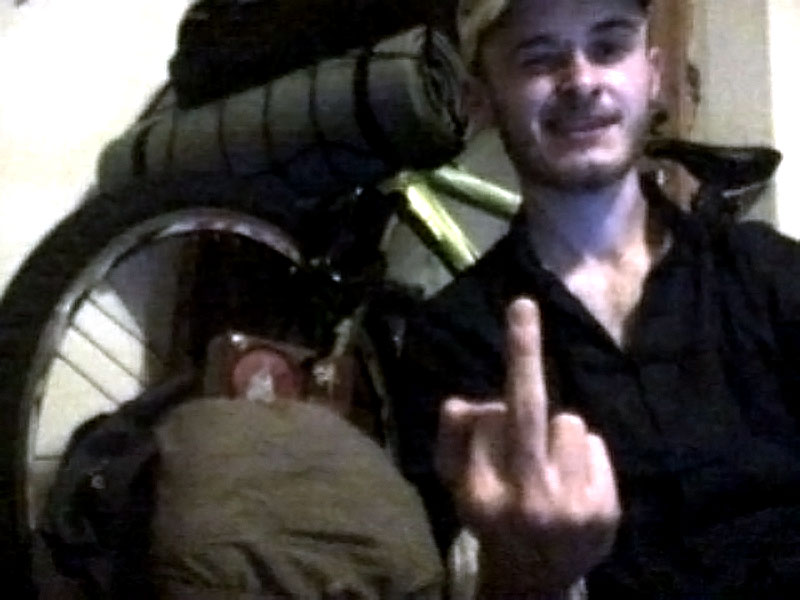 The event
I performed at GARA BATTERIE ELETTRONICHE VOLANTE NON IDENTIFICATA, held on the 29th of June 2011.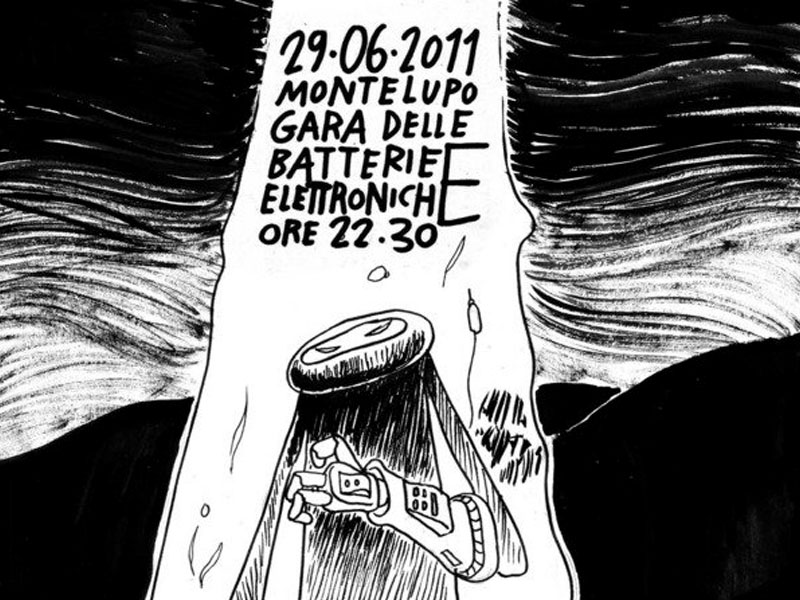 During this event each contestant has 5 minutes to play. Any kind of instrument, homemade machinery or sound pedal will do.
After the exhibition, a jury selects the best act and he performs again.
This musical contest was in an old farmhouse on the hills behind Rimini: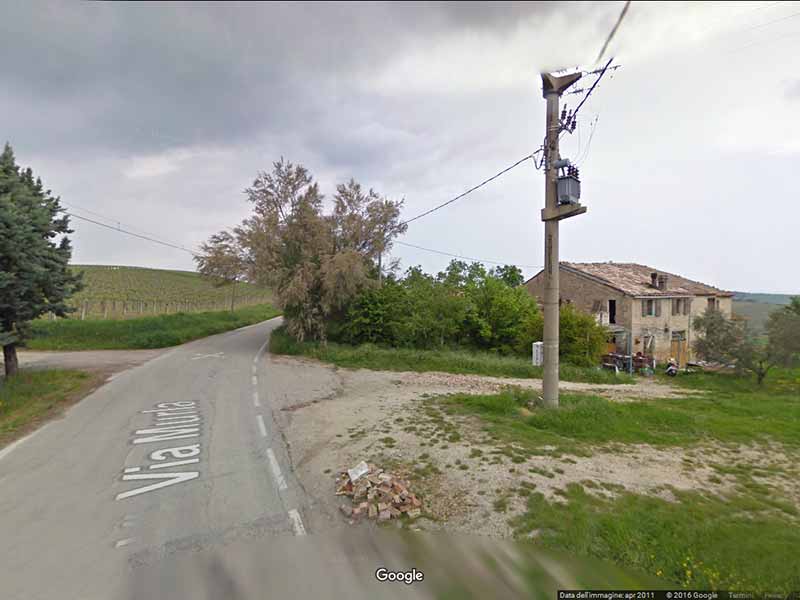 I performed as DJ TIPICO UNCINO A FALCETTO playing my Buddhabox - a trinket i made from a chanting box.
Chinese patients turn on these electronic loopers and listen to the prayers all day long.
I circuit-bent mine so that I could slow the chants down with a knob.
After soldering a mono audio exit I could hook it up to a tiny Eee 700, running Amplitube 3. It sounded like this: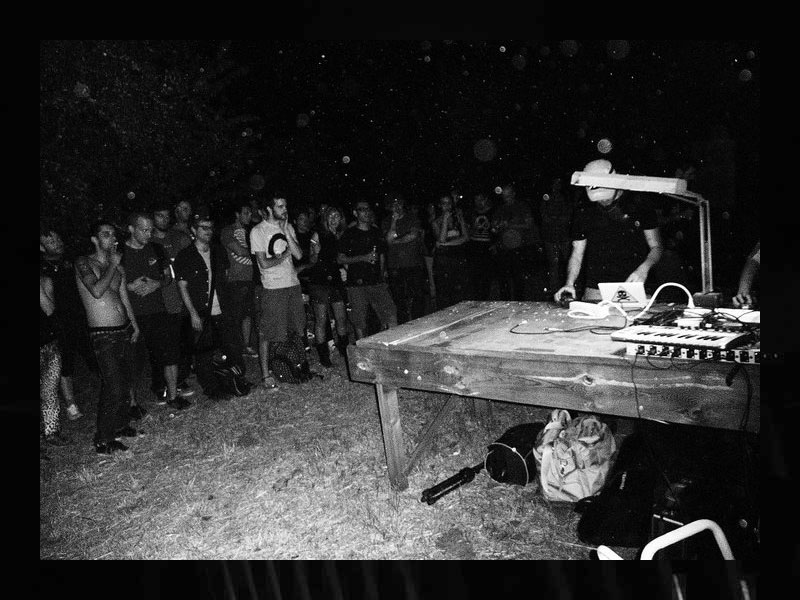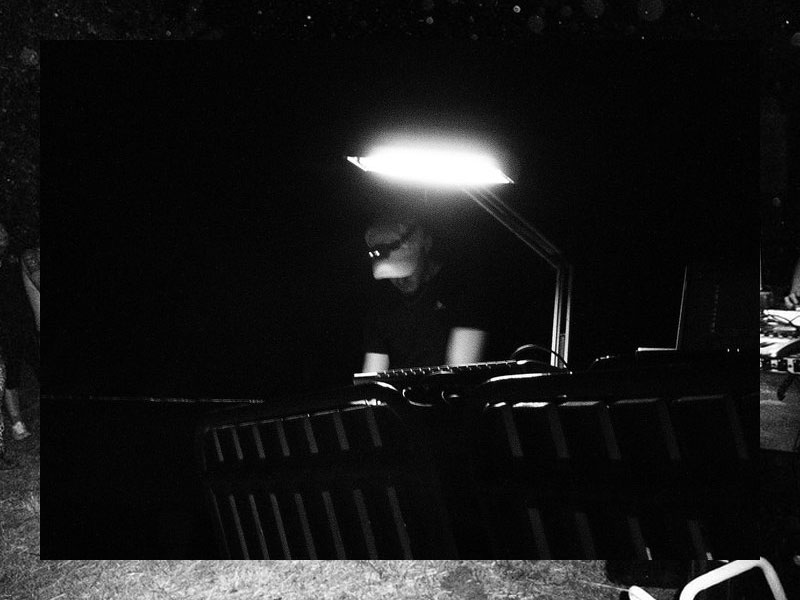 Romagna mia
The next day I woke up a year older, not knowing what to do next.
I consulted my hangover, and we decided to head towards Cattolica, the next big city on the coast.
Having no plan I made it as I went, usually by making budget mistakes in expensive coastal towns.
Flirting with the tourist office lady, i got a free promotional map from a local megastore, outlining major roads and towns.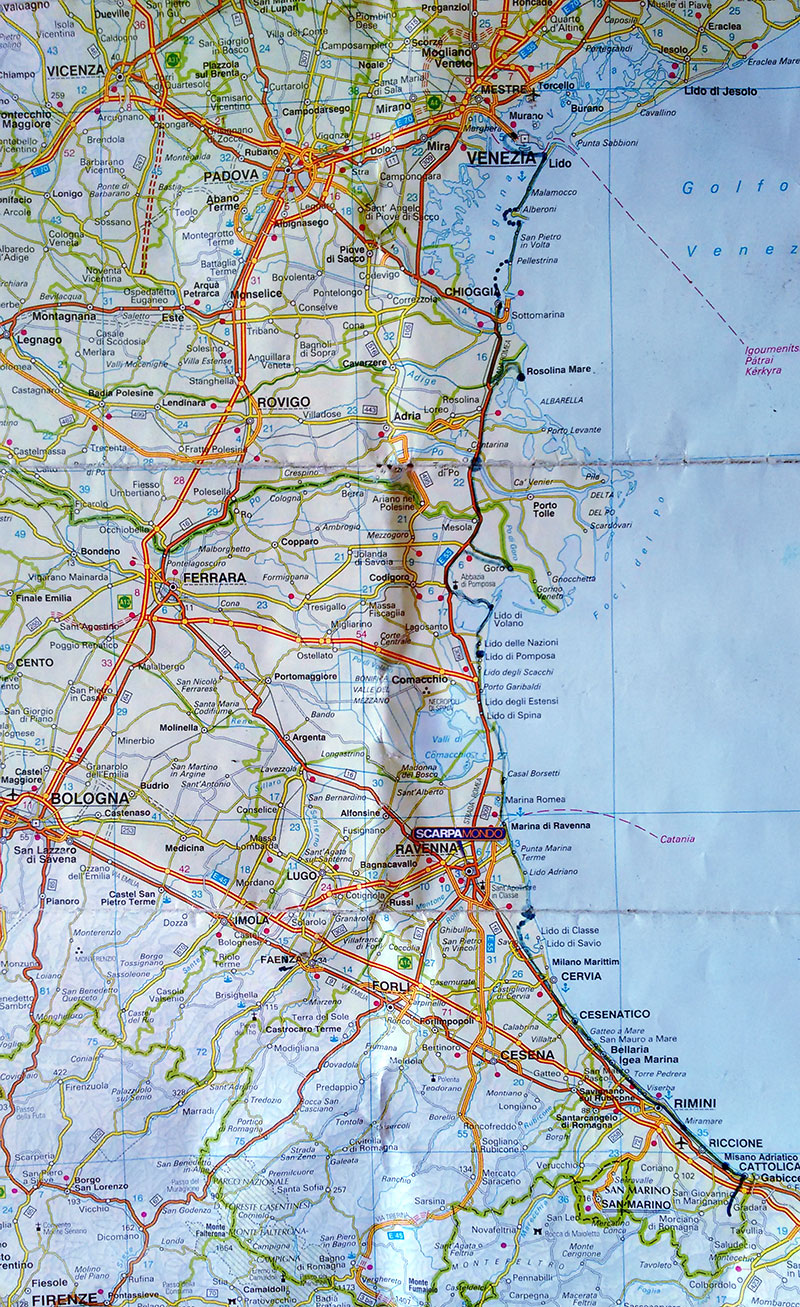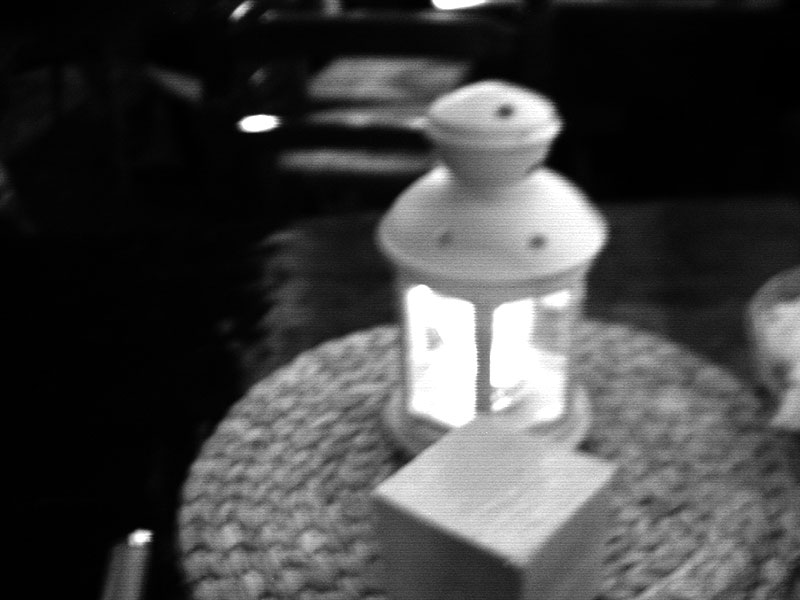 Everyday I woke up late, dragged myself to a bar, had a coffee and started cycling until noon.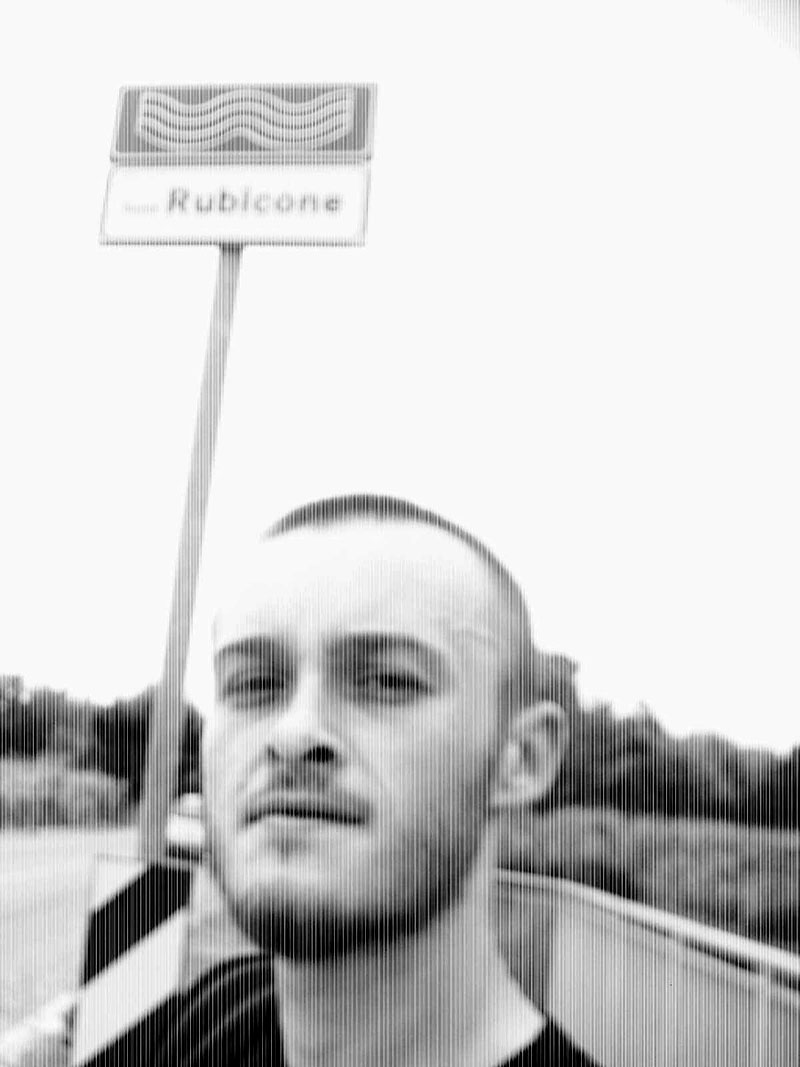 Eat, chill and cycle some more to the next camping spot.
At night i'd read a book in my tent and go to sleep like a dead infant. The Life.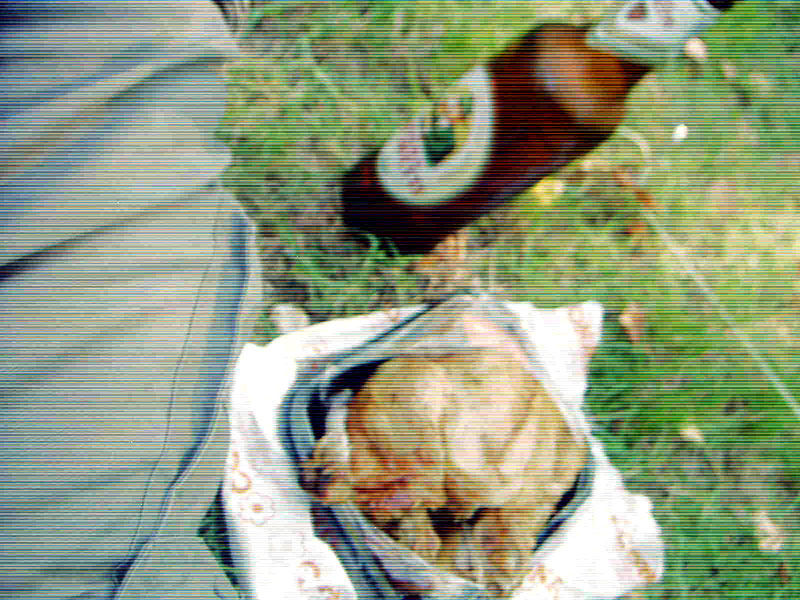 Innawoods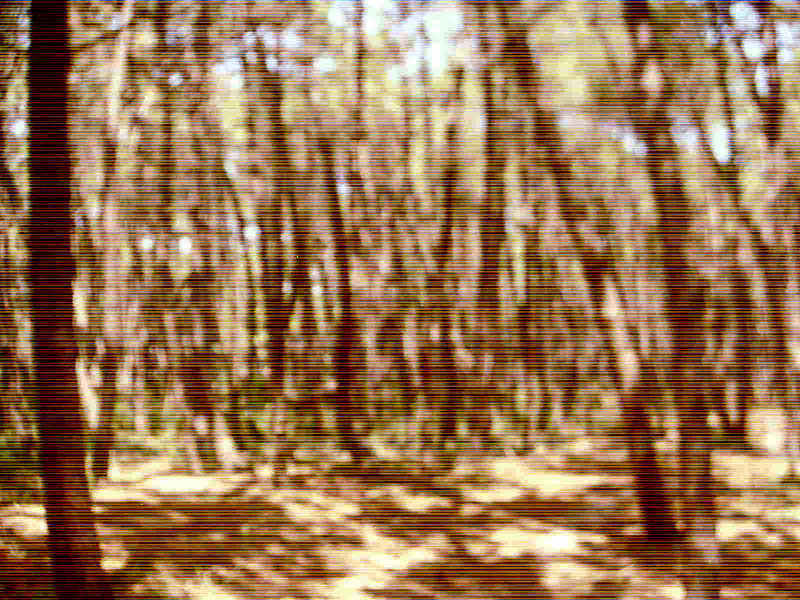 While i was lost in the thick woods a regional park, I thought about the problems I was facing during this trip
First stupid thing I did was to carry the tent and sleeping bag on the handlebar. I hung it over my front wheel, inside one of those spider nets for motorcycle tanks. It would bounce everytime the terrain was uneven, bending the brakes and slowing me down. Mid-adventure I managed to hold that frontal bundle up high, enclosing it with my kefia.
I didn't have any bicycle tool with me, managed to change a flat with a LIDL multitool, at night, while drunk and under rain #goodtimes
All these were minor problems. And while i cycled I progressed side by side with my mistakes, learning from them.
SHADY SANDS, DELTA DEL PO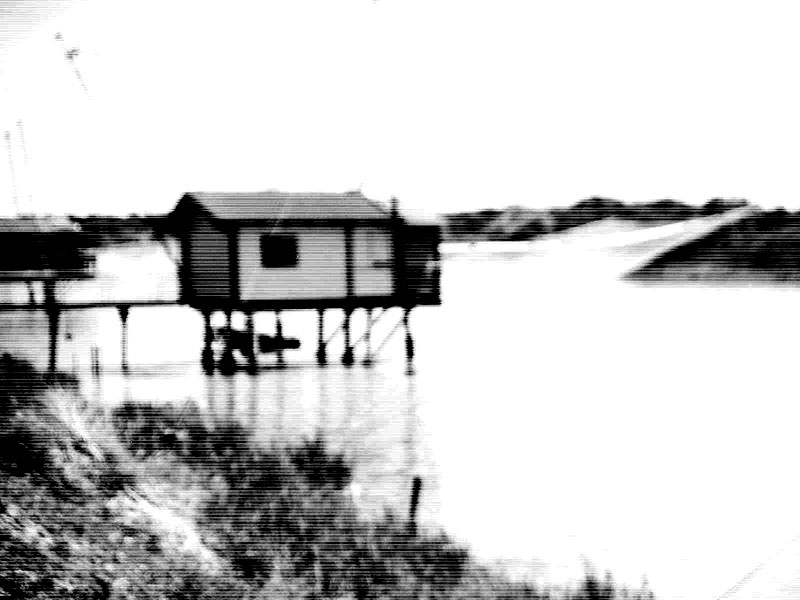 Somewhere along the way I reached a countryside resort which allowed me to camp semi-free in their garden.
The food was great and they fed me limoncello, but I unfortunately forgot the name of the place.
As I reached the Po estuary, I detoured to the town of Goro because of two reasons: their signature dish is clams, and Milva.
After feasting on spaghetti alle vongole and white wine I reached a bar for a coffee.
I made friends with the local drunkard. He offered me a round of grappa, a free bed and a passage on his fishing boat if i helped him fishing early in the morning.
As we exchanged booze rounds I pondered about it, would have been fun to learn how to fish from a proper fisherman. But I intended to finish my trip without any help from outside and declined.
After the 5th and 6th round of liquors i departed and crashed in Rosolina Mare.
[VENETO INTENSIFIES]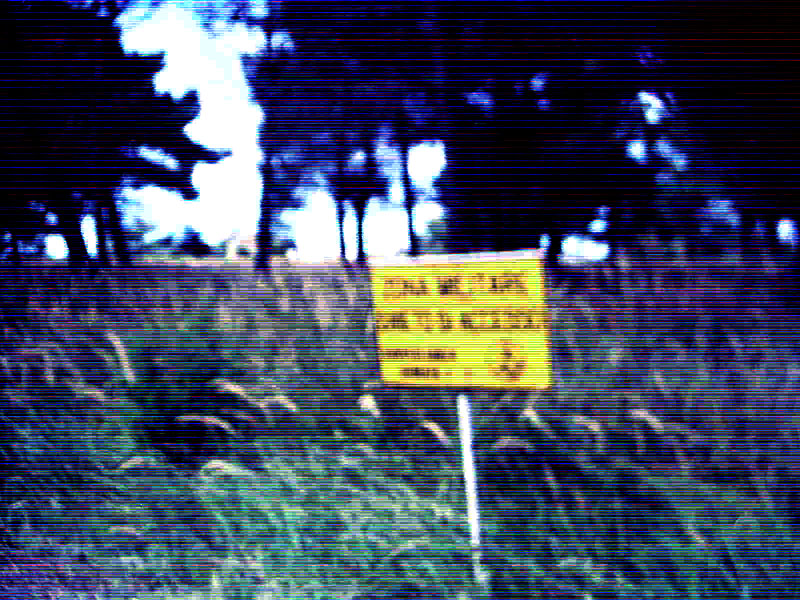 The following day, as I reached Chioggia, I had my first flat.
I had no tubes nor tools, so I spent the bike shop dude's lunch hour around town.
When he arrived I observed him working: to replace the tube he levered with a screwdriver on one side of the rim. Leaving the other side snug down the rim he didn't have to remove the tire completely and saved time.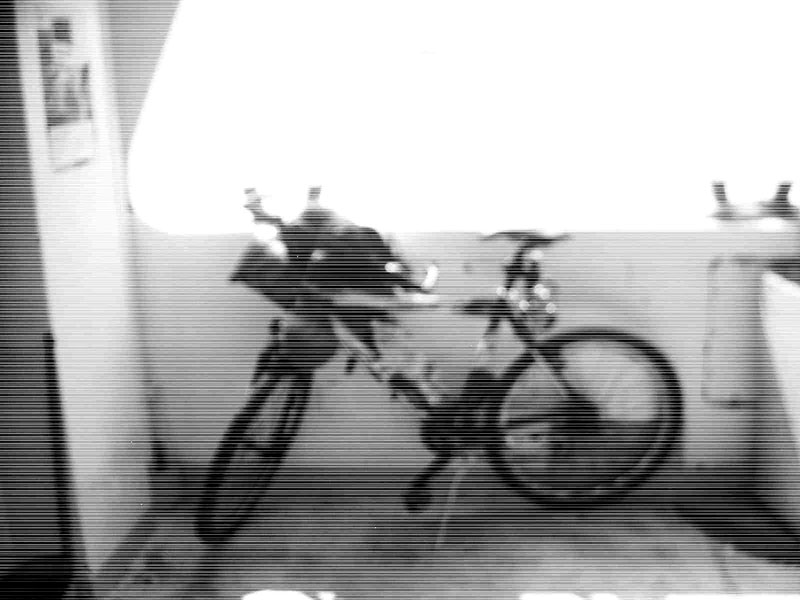 While waiting for the ferry to island hop the Lido, I chatted with two professional tourers. Their shiny bikes, uniforms and helmets; my squeaky chain, dirty clothes and plastic bags.
I reached Venice on the 3rd of july 2011, around 5:45pm.
E VOGA E VA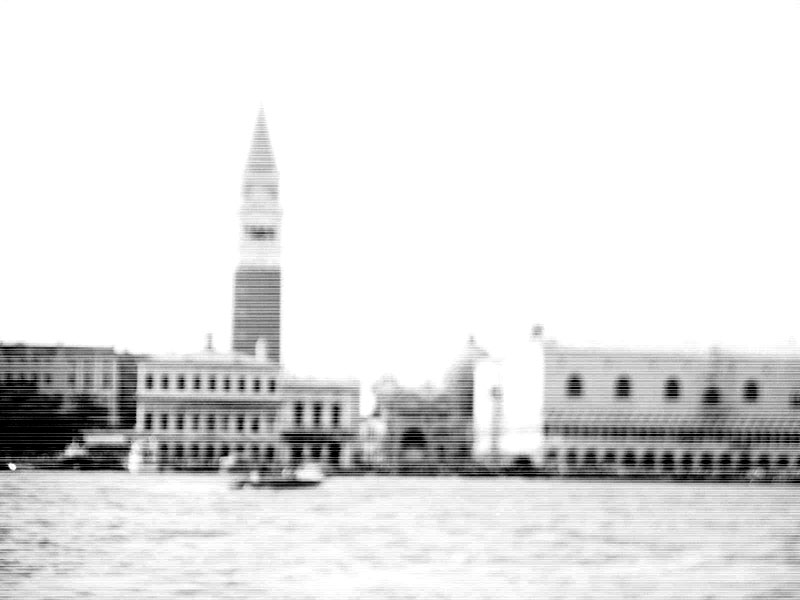 As soon as I landed from the vaporetto near the main train station, I located a fruit market and asked where I could get the best spritz in town.
I got directions to a bacaro serving 1.40€ spritz. After the 5th I claimed victory.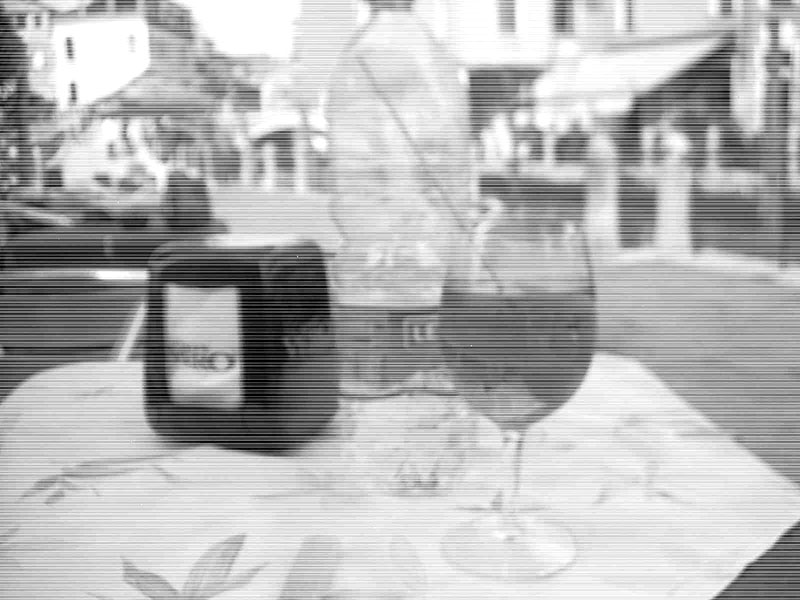 My train to Milano was at 4 (?) and I bar hopped from aperitivo to aperitivo near in Campo Santa Margherita.
I went back to the station because it started raining and i was afraid someone would steal the bike i left there.
It was intact apart from having a flat, which I fixed while exchanging bike tips with a gipsy couple. We chatted a bit under the bus shelter and exchanged cigarettes, they were honeymooning.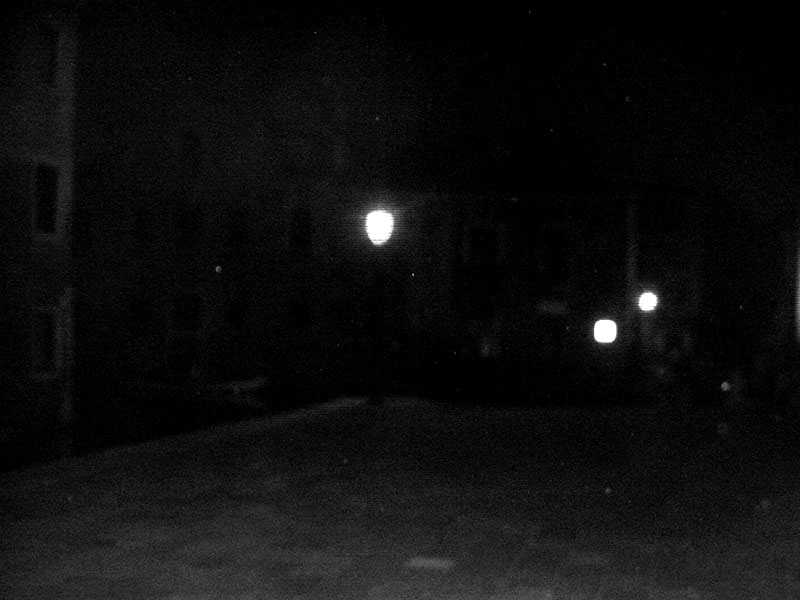 I jumped on the wrong wagon on the train back home, there I met a young russian artist. She just landed a job in Dubai at a foundation that sponsors her. We talked about the benefits of a safe profession that pays the bills versus pursuing your dreams. The ticket inspector told me I was on the wrong seat and that was the end of my trip.
I shot the photos featured in this article with a Minolta Dimage XT with a broken sensor or two.